Build your brand with authenticity & connection
Marketing, brand & communication strategies that create long-lasting connections and tangible results, inside and out
Welcome to Darling Consulting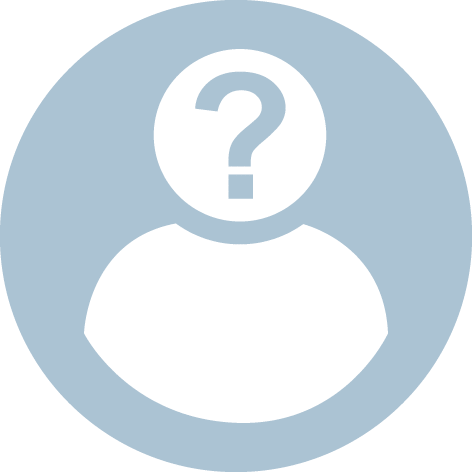 You need help with your marketing and brand but you don't know where to start.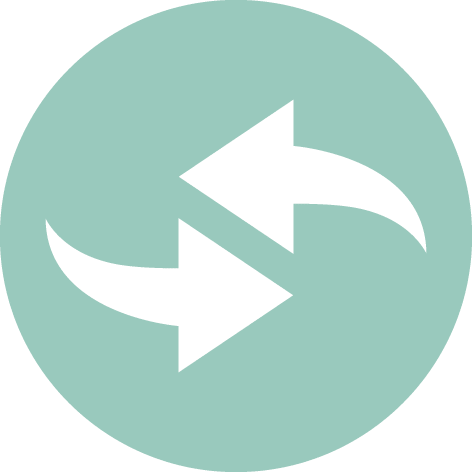 You're currently going through a period of transformation and you need your brand to match your new direction.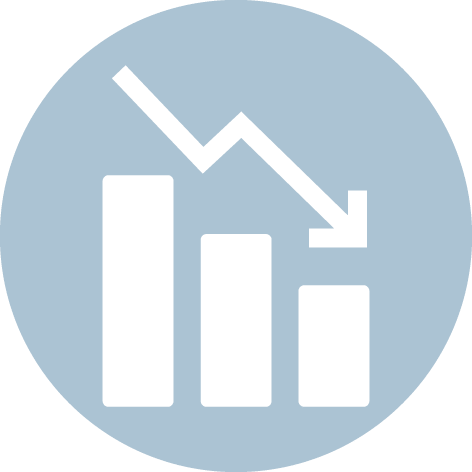 Sales have dropped, staff morale is low and you're falling behind your competitors but you can't pinpoint the cause.
I help my clients grow their business by building their brand with authenticity & connection
For the last 22 years, I have been delivering brand strategies and marketing plans that align with business objectives and fix the disconnect between organisations and their clients. I've also worked with not-for-profit organisations to create long-lasting connections and meaningful engagement with their diverse stakeholders and help them achieve their vision.
Private, public and not-for-profit organisations love working with me because I deliver an end-to-end service. When we work together, you not only have the benefit of working with a senior brand strategist, you can also take advantage of my ability to think strategically across all marketing disciplines and your organisation to deliver exceptional results.
Serena Darling
Brand and Marketing Consultant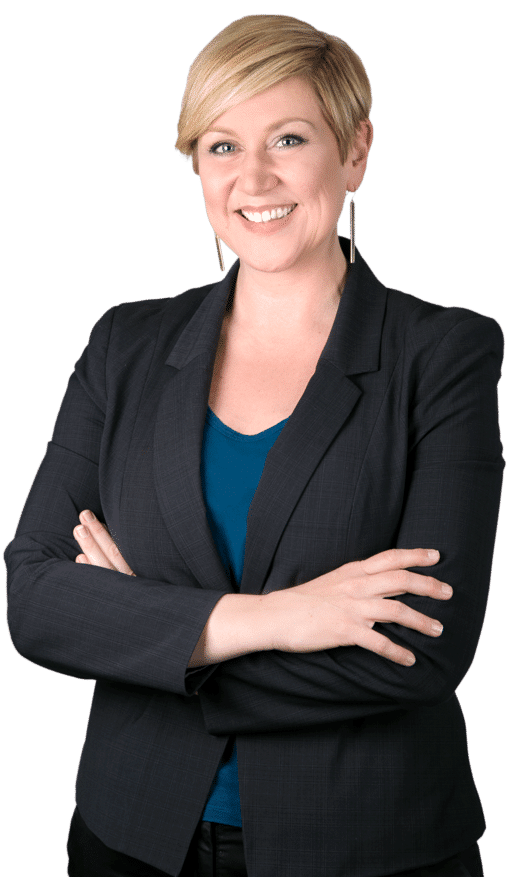 Your brand strategy and marketing plan needs to align with your business strategy. This is the missing link that ensures all your energy, time and resources are spent moving your business in the right direction.
Here's how I can help you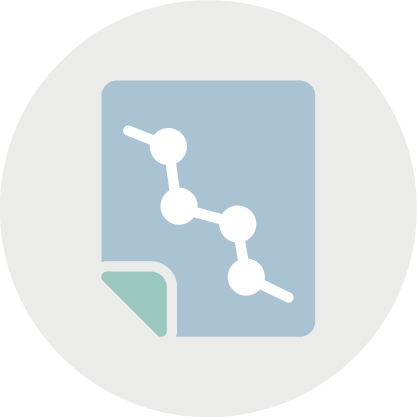 Uncovering who you are, what you stand for and how you help your clients in line with your business objectives.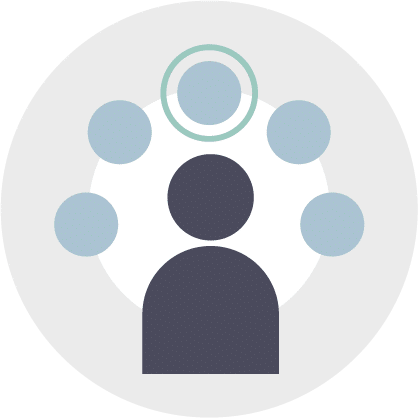 Identifying your marketing objectives and understanding how best to showcase your brand and connect with your audience.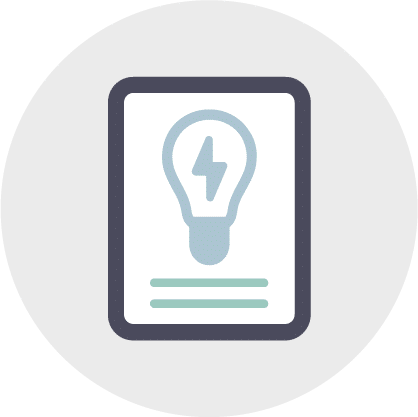 Getting your new or refreshed offering, service or campaign in front of the right people, in the right way.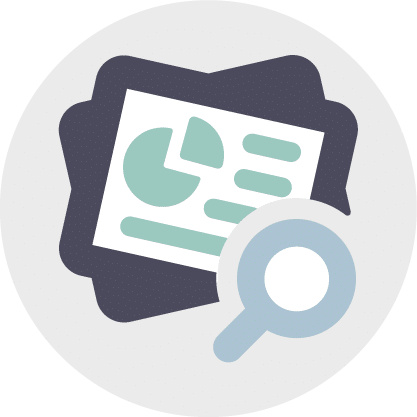 A health check on your marketing activities to inform your next steps and improve your market presence.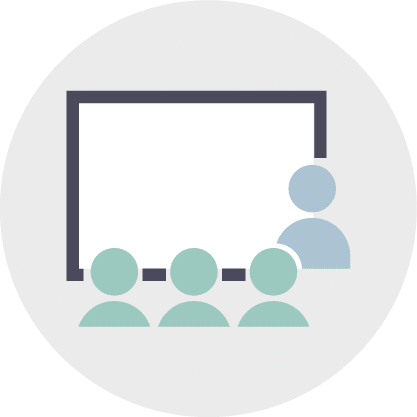 A great way to capture your team's insights and ensure they understand and support your transformation.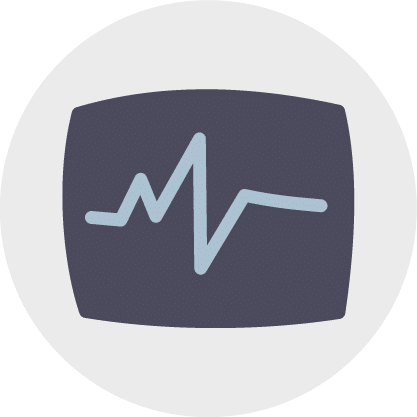 For when you aren't sure how your clients feel about you or what they want from your brand.
But don't take my word for it
My clients love me because I uncover the soul of their brand identity and the inner workings of their business.
Serena was engaged to help us review our brand and develop a brand strategy. Being a 40-year-old business, I was unsure what would be uncovered. Serena interviewed our leadership team, customers, suppliers and surveyed our staff, and researched our market. From these insights, she built a comprehensive brand strategy to support our growth plans, including our vision, mission, positioning and messaging to steer our brand, inside and out.
After doing her research, Serena came back with the news that our name, Computer Merchants, was pigeonholing our brand and inhibiting our growth. We took her advice and proceeded on a project to change our name and undergo a full rebrand program underpinned by Serena's strategy. We changed our name to Truis (derived from Altruism), followed Serena's communication plan and successfully launched our new brand.
We are grateful that we were introduced to Serena. Her work has had a positive effect on our business. We've received overwhelmingly positive feedback from our customers and our staff are proud of our new name and brand. The new brand just makes us better: it tells our story, guides our decisions and livens up our office. Thank you, Serena, for having such a big impact on our people and business.
Serena has been a trusted partner of AGE for more than 2 years.  She is methodical, thorough and committed to excellent outcomes and deliverables at all times, from her brand perception research and development of our brand strategy, through to bringing it to life in our rebrand and marketing implementation.  Excellent at multi-stakeholder management, she manages difficult conversations with compassion and assertiveness, while staying focused on solutions.
Crucially for us, Serena understands the implications for our clients and our scientists of the highly technical concepts and models we work with, and is a word wizard with just the right approach. She is flexible and understanding, and has been patient when progress is held up on occasion by our commercial priorities. Serena's consideration of our growth and strategic plans, along with deep client analysis to understand our competitive advantages, has ensured that our branding and communications pitch us at the right audience in tone and content. Strategic, calm and pragmatic, Serena remains a highly valued partner and we'll continue to seek her guidance to ensure we follow the brand strategy and direction she carved out for us.
Need to transform your brand but aren't sure where to start?
I help my clients grow their business by promoting their brand with authenticity and connection. If you're looking for a professional, personalised, one-on-one service with a senior strategist, you've come to the right place.
Get in touch using the form or reach out to me directly for a free consultation: