Build your brand with authenticity & connection
Marketing, brand & communication strategies that create long-lasting connections and real business results
Welcome to Darling Consulting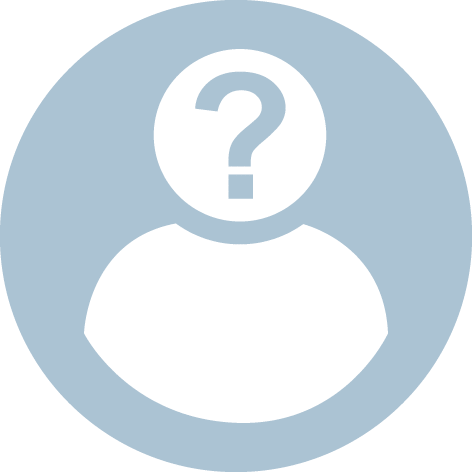 You need help with your marketing and brand but you don't know where to start.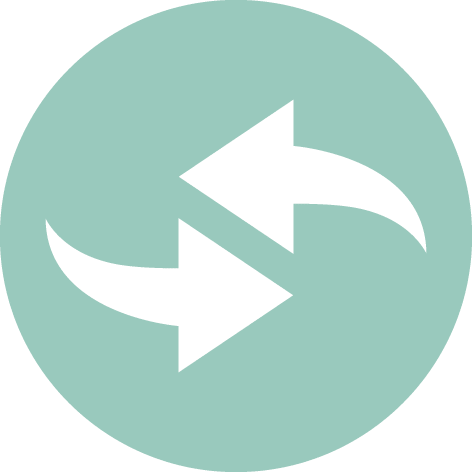 You're currently going through a period of transformation and you need your brand to match your new direction.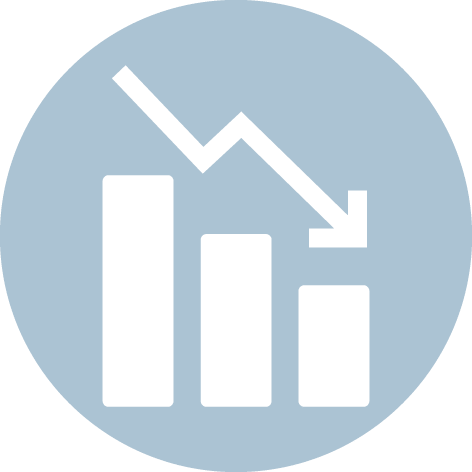 Sales have dropped, staff morale is low and you're falling behind your competitors but you can't pinpoint the cause.
I help my clients grow their business by building their brand with authenticity & connection
For the last 20 years, I have been delivering brand strategies and marketing plans that align with business objectives and fix the disconnect between organisations and their clients. I've also worked with not-for-profit organisations to create long-lasting connections and meaningful engagement with their diverse stakeholders and help them achieve their vision.
Private, public and not-for-profit organisations love working with me because I deliver an end-to-end service. When we work together, you not only have the benefit of working with a senior brand strategist, you can also take advantage of my ability to think strategically across all marketing disciplines and your organisation to deliver exceptional results.
Serena Darling
Brand and Marketing Consultant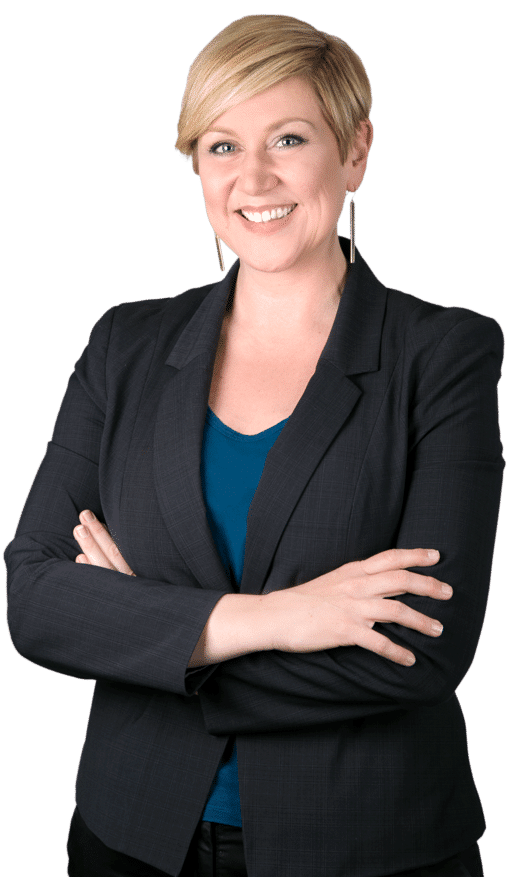 Your brand strategy and marketing plan needs to align with your business strategy. This is the missing link that ensures all your energy, time and resources are spent moving your business in the right direction.
Here's how I can help you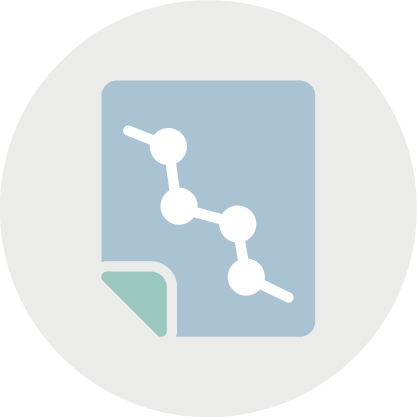 Uncovering who you are, what you stand for and how you help your clients in line with your business objectives.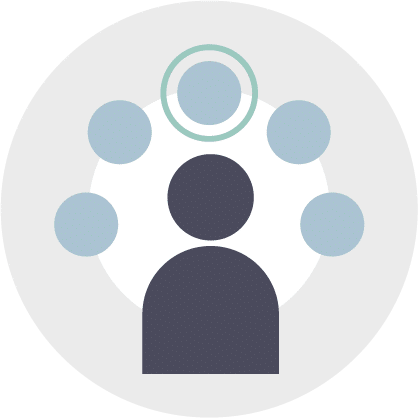 Identifying your marketing objectives and understanding how best to showcase your brand and connect with your audience.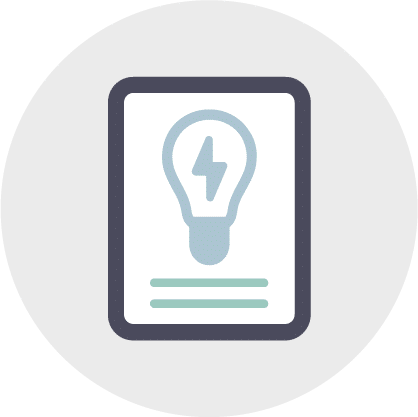 Getting your new or refreshed offering, service or campaign in front of the right people, in the right way.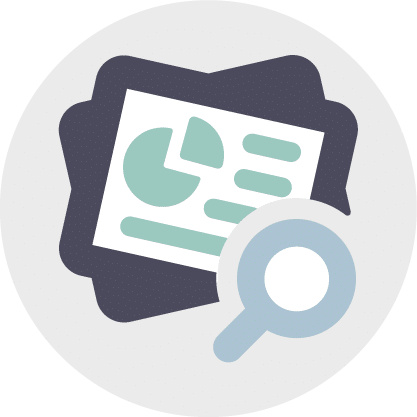 A health check on your marketing activities to inform your next steps and improve your market presence.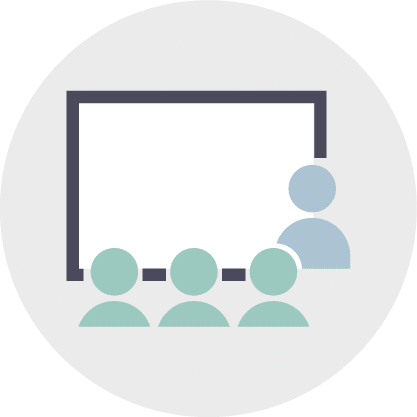 A great way to capture your team's insights and ensure they understand and support your transformation.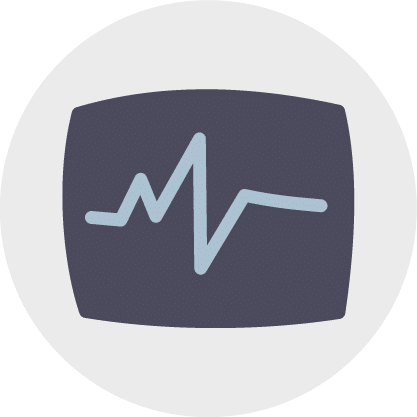 For when you aren't sure how your clients feel about you or what they want from your brand.
But don't take my word for it
My clients love me because I uncover the soul of their brand identity and the inner workings of their business.
Serena is a consummate professional who delivers strategic communications of the highest calibre.  Knowing of her great work for QCOSS before I joined as CEO, I approached Serena to support us through a crucial, organisation-wide change in strategic direction. She developed a robust communications strategy and action plan for our diverse stakeholders with clear and connected messaging, content and resources to support our execution. Her knowledge of us and our ethos, as well as her expertise in strategy and change communications, brought a depth of understanding and empathy to what was a sensitive project.  I found Serena to be intuitive, responsive and thoroughly comprehensive at each stage, from briefing to delivery. She adapted quickly to obstacles and helped bring clarity to a complex situation. Her insights and recommendations were valuable to our process and I felt truly supported by Serena through a critical time. I would highly recommend Serena's consulting services.
We engaged Serena's expertise during a time of change for our company, when undertaking a review of our strategic direction. We needed a new brand strategy to align with where we wanted to take the business and support our growth plans.  Serena's comprehensive, evidence-based process was a breath of fresh air and she brought a depth of insight and clarity to our brand direction.  Serena is excellent at what she does.  She was highly professional, supportive and an invaluable partner throughout the project, always taking the time to listen and really understand the root of the issue. The strategy she developed for Hydric perfectly articulates our essence, including our values, vision and positioning. She's played a crucial role in steering our business into the future and I'd highly recommend her services to anyone looking to do the same.
Need to transform your brand but aren't sure where to start?
I help my clients grow their business by promoting their brand with authenticity and connection. If you're looking for a professional, personalised, one-on-one service with a senior strategist, you've come to the right place.
Get in touch using the form or reach out to me directly for a free consultation: