I work with organisations who are transformative & value personal relationships
I love working with clients on one-off projects but I also enjoy working with clients on an ongoing basis, too.
I've been privileged to work with a wide array of clients across private, public and not-for-profit sectors.  Below are some of the organisations who have engaged me for brand, marketing and communications' services. 
Learn how I can help grow your business by building your brand with authenticity and connection.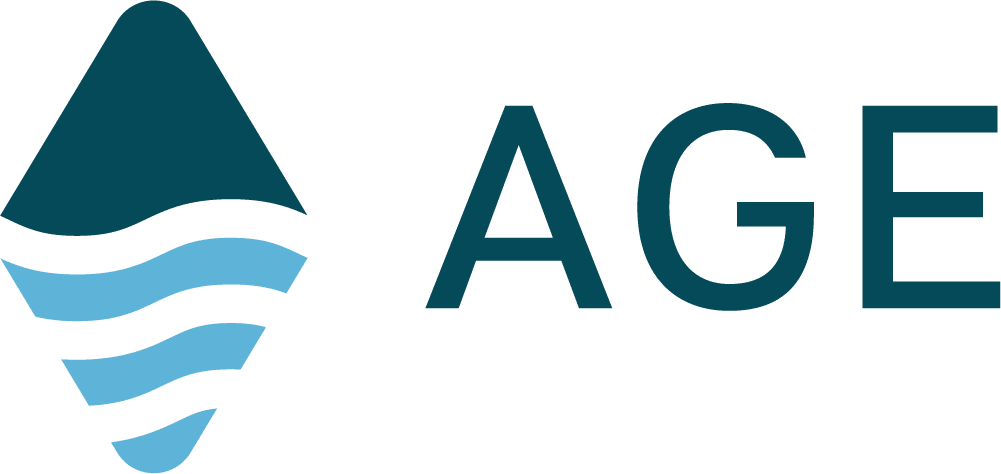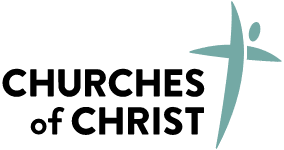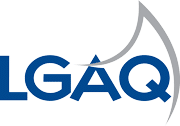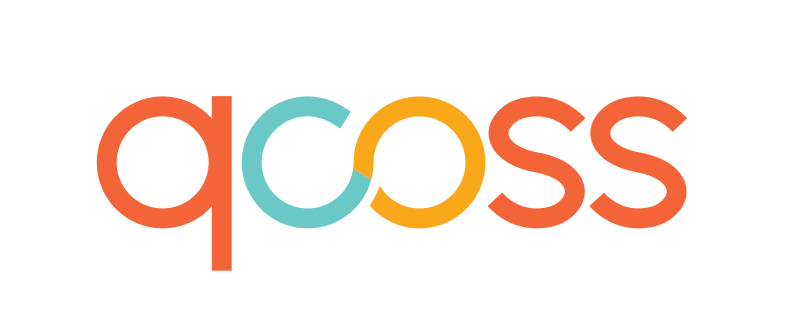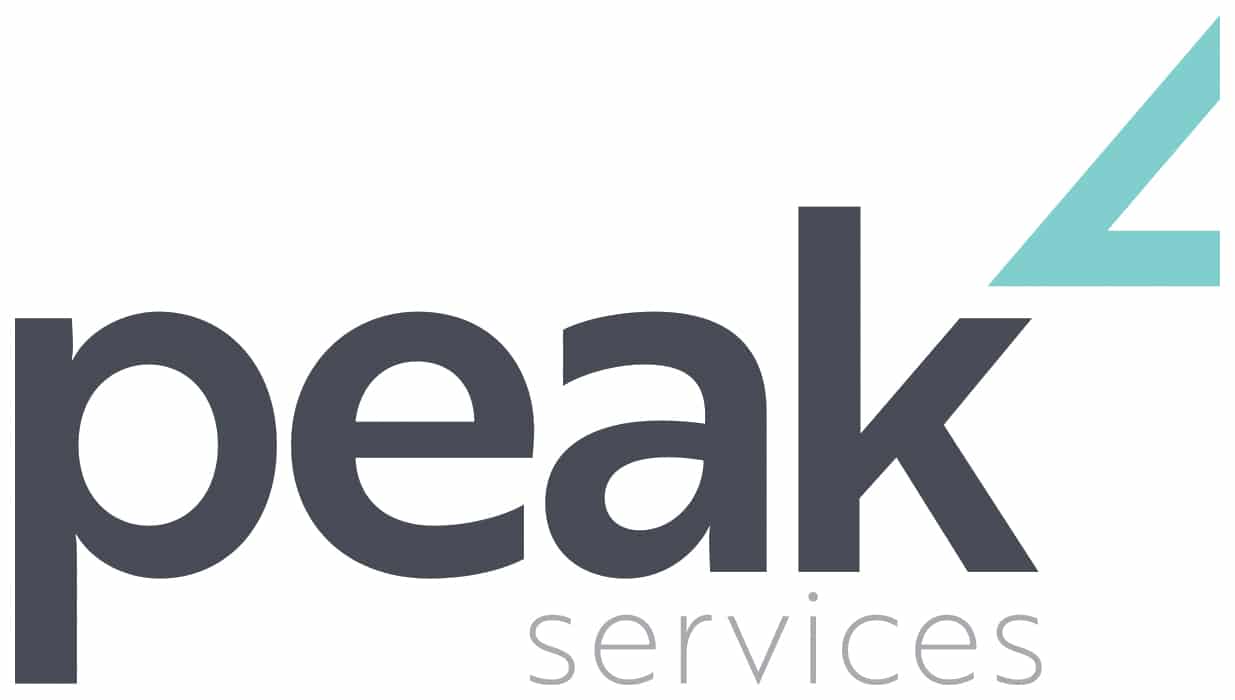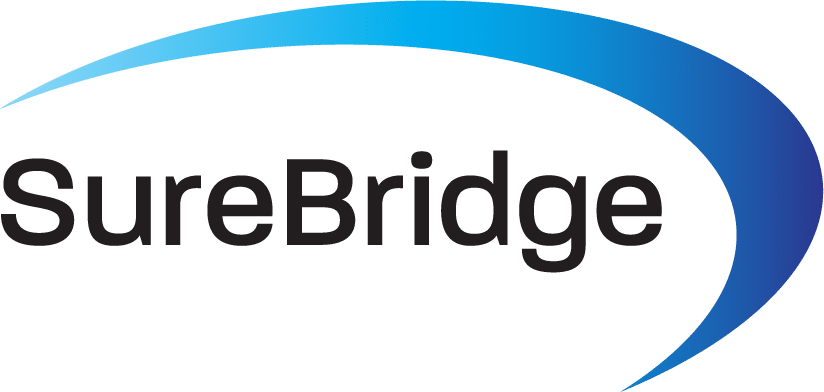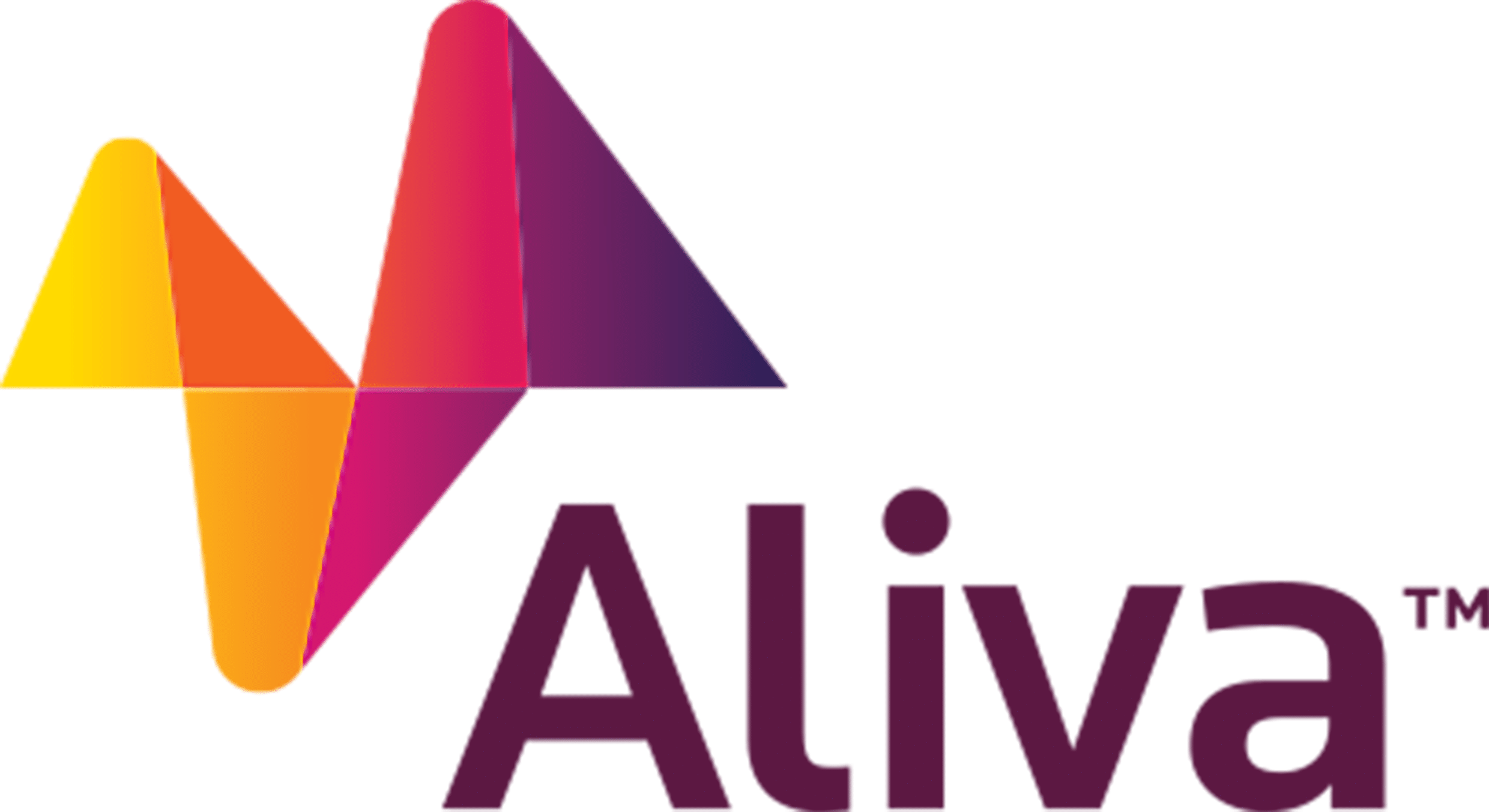 Serena was engaged to help us review our brand and develop a brand strategy. Being a 40-year-old business, I was unsure what would be uncovered. Serena interviewed our leadership team, customers, suppliers and surveyed our staff, and researched our market. From these insights, she built a comprehensive brand strategy to support our growth plans, including our vision, mission, positioning and messaging to steer our brand, inside and out.
After doing her research, Serena came back with the news that our name, Computer Merchants, was pigeonholing our brand and inhibiting our growth. We took her advice and proceeded on a project to change our name and undergo a full rebrand program underpinned by Serena's strategy. We changed our name to Truis (derived from Altruism), followed Serena's communication plan and successfully launched our new brand.
We are grateful that we were introduced to Serena. Her work has had a positive effect on our business. We've received overwhelmingly positive feedback from our customers and our staff are proud of our new name and brand. The new brand just makes us better: it tells our story, guides our decisions and livens up our office. Thank you, Serena, for having such a big impact on our people and business.
Serena is a consummate professional who delivers strategic communications of the highest calibre.  Knowing of her great work for QCOSS before I joined as CEO, I approached Serena to support us through a crucial, organisation-wide change in strategic direction. She developed a robust communications strategy and action plan for our diverse stakeholders with clear and connected messaging, content and resources to support our execution. Her knowledge of us and our ethos, as well as her expertise in strategy and change communications, brought a depth of understanding and empathy to what was a sensitive project.  I found Serena to be intuitive, responsive and thoroughly comprehensive at each stage, from briefing to delivery. She adapted quickly to obstacles and helped bring clarity to a complex situation. Her insights and recommendations were valuable to our process and I felt truly supported by Serena through a critical time. I would highly recommend Serena's consulting services.
Serena developed the new vision, brand strategy and narrative for QCOSS, in our 60th anniversary year. A significant project, her work has informed our strategic plan and how we engage people to achieve our vision. Her comprehensive process included consultation and engagement with our Board, staff and key stakeholders to gather valuable insights and ensure everyone had the opportunity to help shape our new direction. Serena's work is always impressive. Her research, strategic thinking and well-crafted words have generated a tremendously positive response from our staff and stakeholders, and I'm excited about the impact on our work.  I've engaged Serena for several projects over the years and hope for more opportunities in future.
I engaged Serena as a Brand and Marketing Strategist to help us achieve our growth strategy and she has since completed several projects for us, including:  market research, strategy development, visual identify refresh, and marketing and communications planning.  Most recently, we have continued her engagement as a marketing coach and mentor to our new marketing coordinator.  At all times I have found Serena to be extremely professional, with excellent written and verbal communication skills.  Her attention to detail, and consistent follow up, has ensured delivery of the outcomes we required, in the timeframes we required.  The brand strategy Serena developed has given us a strong foundation on which to build our profile and enhance our engagement and communication with clients. An unexpected bonus has been Serena's network within the marketing community, which has helped with design and editorial work.  Our decision to outsource our marketing strategy to Serena, rather than insource, has significantly improved the quality of our marketing planning and execution, and increased our ROI on marketing spend.
Serena is a thorough and thoughtful professional who brings a depth and wide range of experience and understanding to her work. She delivers both high level strategic advice and attention to detail in execution and delivery. Serena is flexible, adaptable and always willing to help build solutions and outcomes around shifting timeframes and objectives. She is very client-focused, sensitive to the needs of individuals and organisations and tactful in her delivery of advice and guidance. I have enjoyed getting to know and work with Serena over the last few months and look forward to continuing our working relationship.
Serena has been a trusted partner of AGE for more than 2 years.  She is methodical, thorough and committed to excellent outcomes and deliverables at all times, from her brand perception research and development of our brand strategy, through to bringing it to life in our rebrand and marketing implementation.  Excellent at multi-stakeholder management, she manages difficult conversations with compassion and assertiveness, while staying focused on solutions.
Crucially for us, Serena understands the implications for our clients and our scientists of the highly technical concepts and models we work with, and is a word wizard with just the right approach. She is flexible and understanding, and has been patient when progress is held up on occasion by our commercial priorities. Serena's consideration of our growth and strategic plans, along with deep client analysis to understand our competitive advantages, has ensured that our branding and communications pitch us at the right audience in tone and content. Strategic, calm and pragmatic, Serena remains a highly valued partner and we'll continue to seek her guidance to ensure we follow the brand strategy and direction she carved out for us.
Following a business review recommendation, we engaged Serena to prepare a brand strategy for our environmental consulting business. I thought we were embarking on a new logo but gradually through Serena's process, I discovered just how much more there is to a company brand and how much the strategy was actually giving us. Serena carefully gathered information on the business, interviewing a range of stakeholders and listening intently. As a picture of the business was built up Serena was able to provide us with a range of powerful insights we just could not have achieved without her. She helped us understand our brand more deeply, and more confidently chart a purposeful strategic course aligned with our values. Her brand strategy also provided helpful guidance for our team about who we are, and assisted in attracting new staff. We subsequently sought her expertise for our marketing and roll-out of the new brand.  I would highly recommend Serena to any small to medium size business wanting to more deeply understand and promote their brand.
Serena was engaged to help Mipac with a strategy for business growth, which included the brand and communications, luckily a great choice! Serena's innate ability to understand and extract information from all parties, both internal and external, was a key success factor alongside her expertise in developing and executing a brand strategy. Serena's refreshing authenticity together with an effective communications plan resonated with the audience and enabled significant growth for the Mipac business. We retain Serena's expertise to ensure the Mipac brand is maximised, which for me continues our enjoyable collaborations.
We engaged Serena's expertise during a time of change for our company, when undertaking a review of our strategic direction. We needed a new brand strategy to align with where we wanted to take the business and support our growth plans.  Serena's comprehensive, evidence-based process was a breath of fresh air and she brought a depth of insight and clarity to our brand direction.  Serena is excellent at what she does.  She was highly professional, supportive and an invaluable partner throughout the project, always taking the time to listen and really understand the root of the issue. The strategy she developed for Hydric perfectly articulates our essence, including our values, vision and positioning. She's played a crucial role in steering our business into the future and I'd highly recommend her services to anyone looking to do the same.
Serena is a highly experienced Brand Strategist and has been a valuable partner of ours for several years. We've had the opportunity to work with her strategy – across brand, marketing and communications – on many occasions and her expertise has helped us create memorable and effective branding solutions.  Her research and consultation approach with stakeholders, inside and out, is particularly comprehensive and insightful.  She develops strategy that truly captures an organisation's heart and soul.  Her work steers their strategic direction, opens up new opportunities and unifies their teams.  She is professional and approachable and I've seen her fit seamlessly into any project dynamic with a diverse range of clients on significant transformation projects. I always look forward to our next opportunity to work together.
Serena is the ultimate professional. We have worked together on several projects and her work has been exceptional. She's thoughtful and strategic, very results focused and has a terrific way of engaging and motivating clients. Serena's strength is clearly in corporate branding and messaging and, in working with our team, has added real value to the outcomes for our clients.
Need to transform your brand but aren't sure where to start?
I help will help uncover who you are, what you stand for and how you help your customers in line with your business objectives.
Get in touch using this form or reach out to me directly for a free consultation: