Marketing & Communications Planning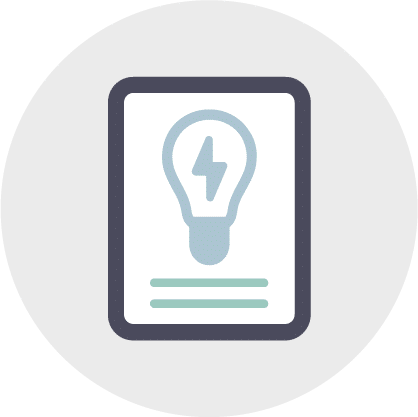 A marketing and communications plan simply helps you get your new or refreshed offering, service or campaign in front of the right people, in the right way.
Does your organisation need a marketing
and communications plan?
You have a new service or product but you don't know how to get it in front of the right people
You're sending out emails, scheduling Facebook posts and writing press releases in the hope that someone in your marketplace hears about you.
But just as shouting out in a crowded, noisy room won't draw much attention, neither will flooding the market with your content.
Without a plan you run the risk of not reaching your desired audience
Time, energy and resources is money, and if you aren't giving your audience what they want, when and how they want it, then you run the risk of not getting a return on your investment.
You need a solid marketing and communications plan
It's time to get your new or refreshed offering, service or campaign in front of the right people.
Business communications isn't rocket science. It's a simple, methodical and creative process that helps you get closer to your customers and build authentic, long-lasting relationships.
Marketing and communications plans take the guesswork out of communicating because they guide your marketing activities, content themes and channels.
My marketing and communications
plan service includes:
Identifying your marketing objectives, audiences, their needs and a strategic approach
Building a comprehensive marketing and communications plan using business objectives and audience needs and insights
Providing informed recommendations for marketing activities, priorities, content themes and channels
An implementation schedule for consistent and integrated delivery
Recommendations for measurement and monitoring of your results
Planning your marketing and communications will help you focus on activities that are targeted, integrated and consistent to build authentic connection for your brand.
Know you're connecting with the right people
Develop your marketing and communications plan today.
Get in touch using this form or reach out to me directly for a free consultation:
Darling Consulting acknowledges the Gubbi Gubbi, Turrbal and Yuggera peoples as the traditional owners of the lands on which we work, live and play.  We respect and honour the Elders of the past, present and future and their continuing connection to land, water and culture.