I've been helping businesses build brands that resonate with their audience for 22 years
Need to transform your brand but aren't sure where to start?
Branding is more than logos and taglines.
Just like you shouldn't be doing ad hoc marketing tactics without a robust strategy underpinning it, your brand identity must be connected to your business strategy. This is the missing link that ensures all your energy, time and resources are spent moving your business in the right direction.
Connect with your audience through clear ideas, creativity and clever messaging.
Business communications isn't rocket science.
It's a simple, methodical and creative process that helps you get closer to your customers and build authentic, long-lasting relationships. Having the right conversations in a way that feels true to your brand is the easiest way to fix the disconnect between your organisation and your customers.
I know what challenges you face on the inside because I've been in your position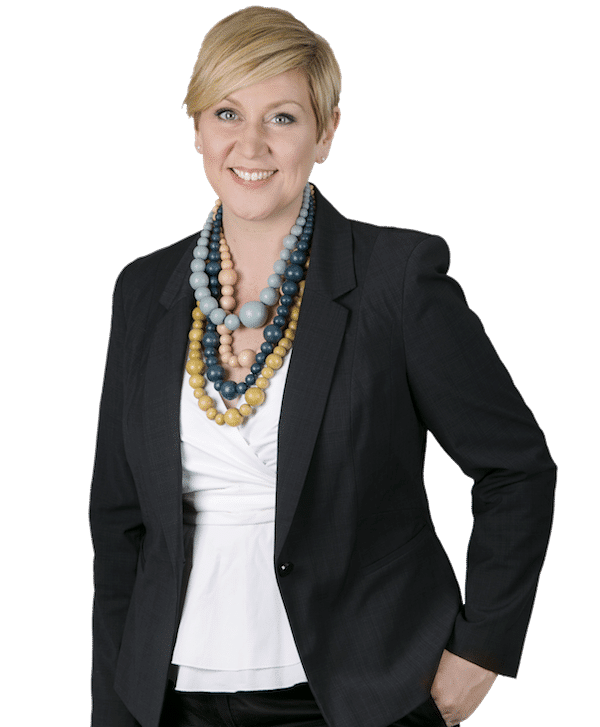 I've worked with a wide range of organisations across public, private and not-for-profit sectors both here in Australia and the United Kingdom.
My clients love working with me because I deliver an end-to-end service. I build brand strategies and marketing plans that align with business objectives and fix the disconnect between organisations and their customers.
I have both an analytical, big-picture approach and a keen eye for detail. I'm also a meticulous planner and can manage high-level strategic projects with ease.
This means when we work together, you not only have the benefit of working with a senior brand strategist, you can also take advantage of my ability to think strategically across all marketing disciplines and your business to deliver exceptional results.
I know what challenges you face on the inside because I've been in your position
We engaged Serena's expertise during a time of change for our company, when undertaking a review of our strategic direction. We needed a new brand strategy to align with where we wanted to take the business and support our growth plans.  Serena's comprehensive, evidence-based process was a breath of fresh air and she brought a depth of insight and clarity to our brand direction.  Serena is excellent at what she does.  She was highly professional, supportive and an invaluable partner throughout the project, always taking the time to listen and really understand the root of the issue. The strategy she developed for Hydric perfectly articulates our essence, including our values, vision and positioning. She's played a crucial role in steering our business into the future and I'd highly recommend her services to anyone looking to do the same.
Serena developed the new vision, brand strategy and narrative for QCOSS, in our 60th anniversary year. A significant project, her work has informed our strategic plan and how we engage people to achieve our vision. Her comprehensive process included consultation and engagement with our Board, staff and key stakeholders to gather valuable insights and ensure everyone had the opportunity to help shape our new direction. Serena's work is always impressive. Her research, strategic thinking and well-crafted words have generated a tremendously positive response from our staff and stakeholders, and I'm excited about the impact on our work.  I've engaged Serena for several projects over the years and hope for more opportunities in future.
If you're looking for a professional, personalised, one-on-one service with a senior strategist, you've come to the right place.
Get in touch using this form or reach out to me directly for a free consultation: