I've been helping businesses build brands that resonate with their audience for 19 years
Need to transform your brand but aren't sure where to start?
Branding is more than logos and taglines.
Just like you shouldn't be doing ad hoc marketing tactics without a robust strategy underpinning it, your brand identity must be connected to your business strategy. This is the missing link that ensures all your energy, time and resources are spent moving your business in the right direction.
Connect with your audience through clear ideas, creativity and clever messaging.
Business communications isn't rocket science.
It's a simple, methodical and creative process that helps you get closer to your customers and build authentic, long-lasting relationships. Having the right conversations in a way that feels true to your brand is the easiest way to fix the disconnect between your organisation and your customers.
I know what challenges you face on the inside because I've been in your position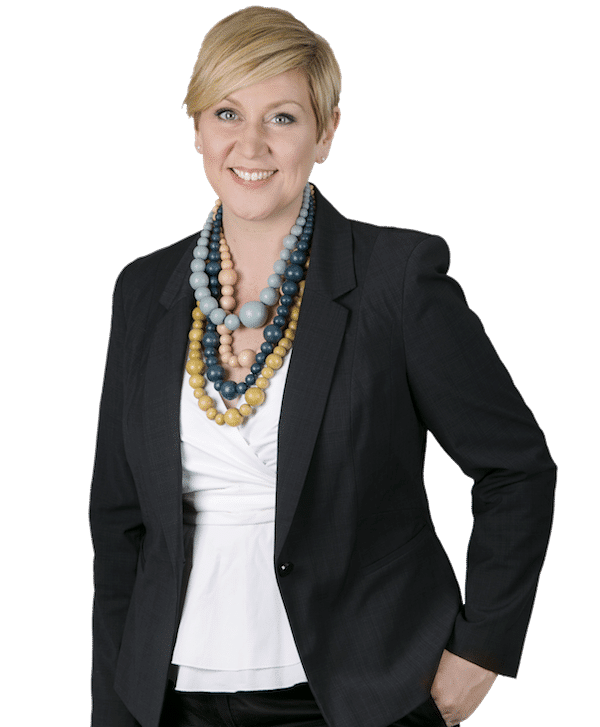 I've worked with a wide range of organisations across public, private and not-for-profit sectors both here in Australia and the United Kingdom.
My clients love working with me because I deliver an end-to-end service. I build brand strategies and marketing plans that align with business objectives and fix the disconnect between organisations and their customers.
I have both an analytical, big-picture approach and a keen eye for detail. I'm also a meticulous planner and can manage high-level strategic projects with ease.
This means when we work together, you not only have the benefit of working with a senior brand strategist, you can also take advantage of my ability to think strategically across all marketing disciplines and your business to deliver exceptional results.
I know what challenges you face on the inside because I've been in your position
Serena is the ultimate professional. We have worked together on several projects and her work has been exceptional. She's thoughtful and strategic, very results focused and has a terrific way of engaging and motivating clients. Serena's strength is clearly in corporate branding and messaging and, in working with our team, has added real value to the outcomes for our clients.
I engaged Serena to work on a strategic communications' project for my business and found her to be highly professional, responsive and solutions-focused. She grasped our brief quickly and provided strategic advice that produced a high-quality result in a shorter timeframe than we had anticipated. Serena's depth of experience, business acumen and communications' expertise made the whole process easy. Her consulting style is open and transparent, and she's a pleasure to work with.
If you're looking for a professional, personalised, one-on-one service with a senior strategist, you've come to the right place.
Get in touch using this form or reach out to me directly for a free consultation: