I help my clients grow their business by building their brand with authenticity and connection.
Your brand strategy and marketing plan needs to align with your business strategy – this is the missing link that ensures all your energy, time and resources are spent moving your business in the right direction.
I tailor all brand and marketing projects to your specific needs – your business goals, your budget, your time and your resources.
Here's how I can help you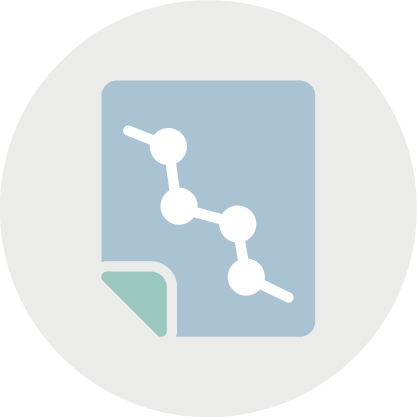 Uncovering who you are, what you stand for and how you help your customers in line with your business objectives.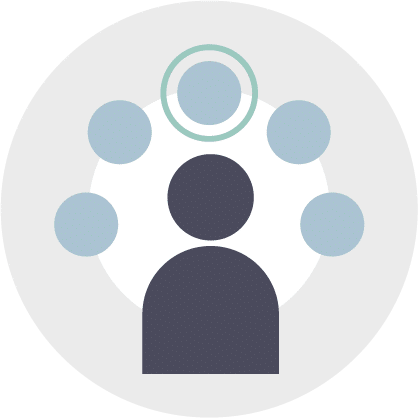 Identifying your marketing objectives and understanding how best to showcase your brand and connect with your audience.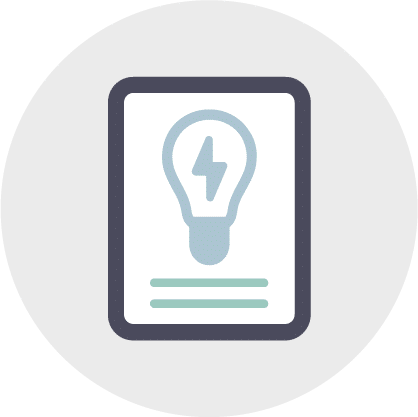 Getting your new or refreshed offering, service or campaign in front of the right people, in the right way.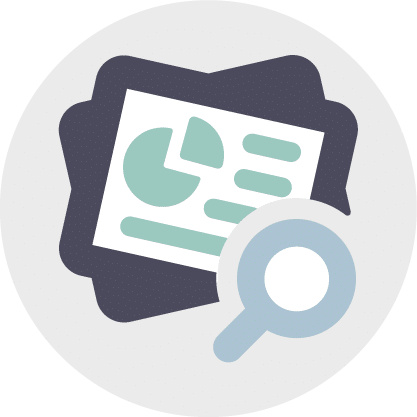 A health check on your marketing activities to inform your next steps and improve your market presence.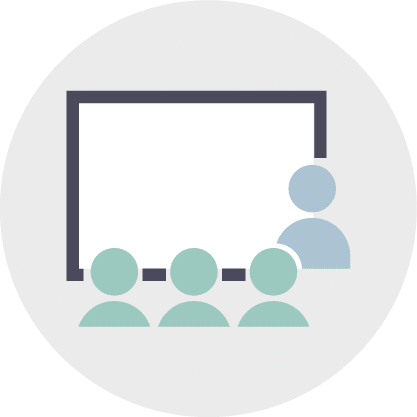 A great way to capture your team's insights and ensure they understand and support your transformation.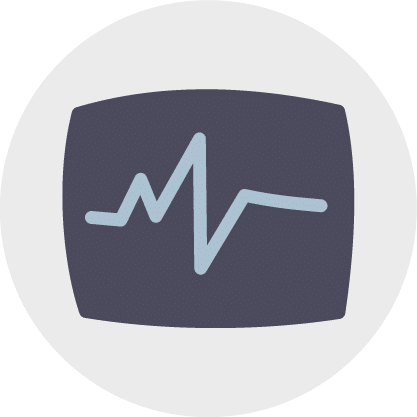 For when you aren't sure how your clients feel about you or what they want from your brand.
If you're looking for a professional, personalised, one-on-one service with a senior strategist, you've come to the right place.
Get in touch using this form or reach out to me directly for a free consultation: