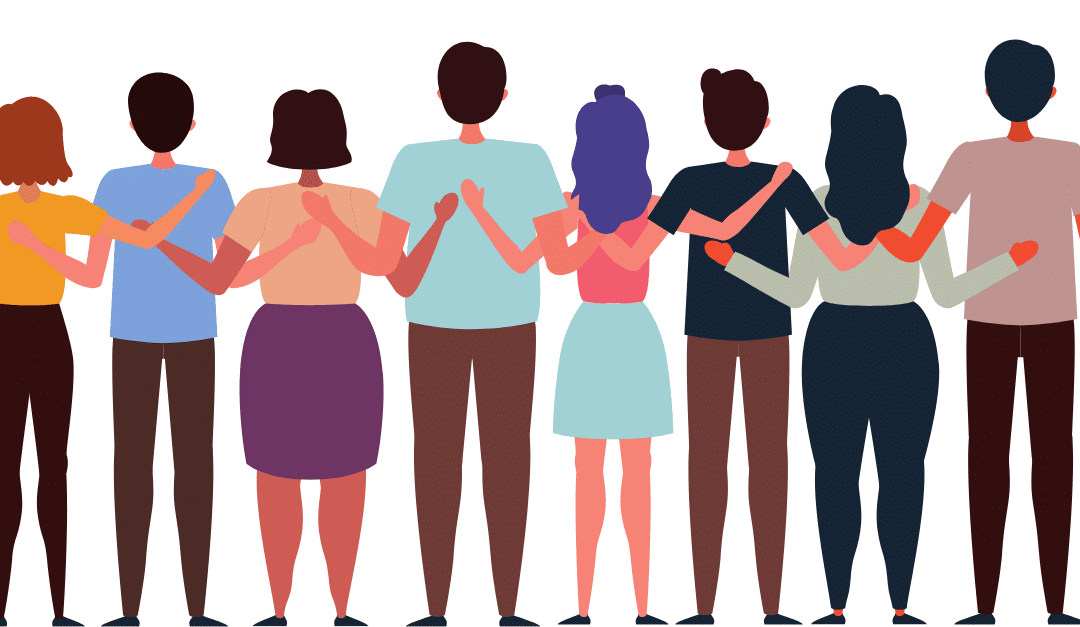 Last week was International Women's Day (IWD).  The annual day brought its usual celebrations and debate, but I was surprised to see not many brands really read the room this year. In the wash-up of posts and events, it's fair to say some brands made an impact, but not all necessarily for the right reasons. (The Gender Pay Gap Bot making international headlines was pure genius!  It called out hypocrisy in the most data-focused and evidenced way possible, and pushed for real accountability). For me, I felt there were good intentions a-plenty and many wonderful celebrations of women's achievements, but so many brands fell short of the greater...
read more
Need to transform your brand but aren't sure where to start?
I help will help uncover who you are, what you stand for and how you help your customers in line with your business objectives.
Get in touch using this form or reach out to me directly for a free consultation: